More Colorado State news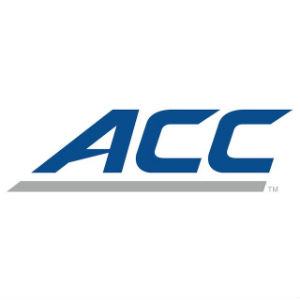 Clemson, Colorado State, East Rutherford, ESPN2, ESPNU, Florida State, Kent State, NC, NC State, RSN, TV, virginia, Western Michigan
ACC announces game times, TV for Sept. 27
The Atlantic Coast Conference Sunday announced the following game times and networks for Saturday, Sept. 27.
American Bowl, Augusta, Augusta Free Press, BYU, Colorado State, Game Notes, Last Meeting, London, Noting Virginia, QB, school, TD, UCLA, usc, Van Noy, virginia
Game Preview: UVA football vs. BYU
Augusta Free Press previews the game between UVA (2-1, 1-0 ACC) and BYU (3-0). The 'Hoos make the trek across the continent for their first road game of 2014.