More Heisman Trophy candidate news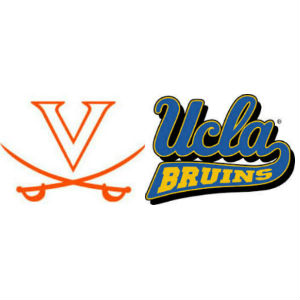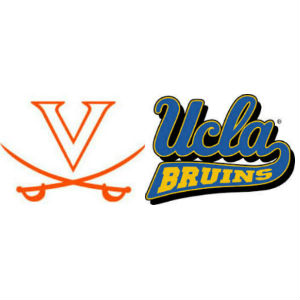 Andre Levrone, Brett Hundley, college, Darius Jennings, defense, Doni Dowling, Greyson Lambert, Heisman Trophy candidate, Ian Frye, Jordan Payton, kevin parks, Mike London, Quick Notes Henry Coley, Steve Fairchilds, Taquan Mizzell, TD, UCLA, Virginia
#7 UCLA holds off upset-minded UVA, 28-20
Three defensive touchdowns gave #7 UCLA a 21-3 second-quarter lead, and but unranked and unrespected UVA took the game to the final series in a 28-20 loss in the 2014 season opener for both teams in Charlottesville, Va.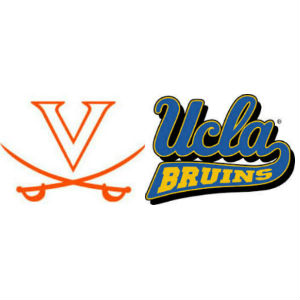 basketball, Brett Hundley, Bryant Hall, Chris Graham, college, Eastern Saturday, Heisman Trophy candidate, Jim Mora, job, Left Coasters, Miami, Red Solo, TV, UCLA, Virginia
It will happen: UVA will upset #7 UCLA
Is this clickbait? Am I trolling you? Maybe. But I also believe it. UVA will upset #7 UCLA in their 2014 college football season opener on Saturday.