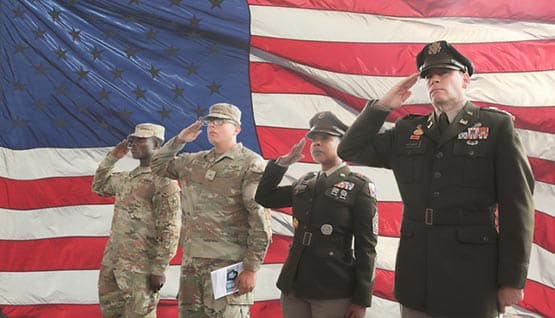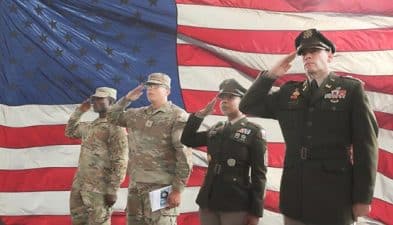 The Major Richard Star Act would correct an issue preventing disabled veterans from receiving full earned disability compensation and retirement pay.
More than 50,000 medically-retired veterans receive less than their full benefits under the current system.
U.S. Rep. Abigail Spanberger of Virginia supported the legislation today, which would repeal the unfair offset and allow disabled veterans to receive full benefits.
"Our nation's Veterans have sacrificed so much to protect our country. The least we can do in return is ensure that they receive the benefits they earned throughout their years of service," Spanberger said. "I've heard directly from Virginia Veterans advocates about the need to fix this longstanding and unacceptable issue. That's why I'm proud to support legislation to remove burdensome red tape, recognize the sacrifices of our combat-injured servicemembers, and make sure all Veterans receive the benefits they deserve."
The bipartisan legislation is named in honor of Major Richard A. Star, a father, husband and decorated war veteran who medically retired as a result of combat-related injuries. Star died on February 13, 2021.
U.S. Reps. Gus Bilirakis of Florida and Raul Ruiz of California lead the legislation, as well as U.S. Sens. Jon Tester of Montana, Mike Crapo of Indiana and Jerry Moran Kansas.