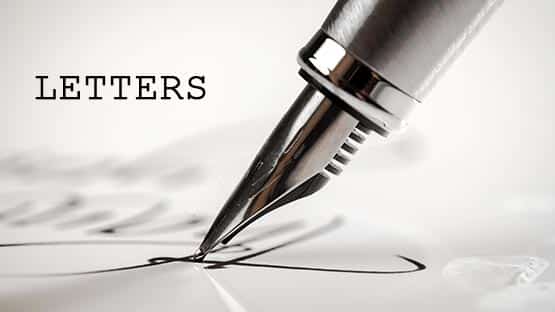 Last week, Vice Mayor Jim Wood along with the rest of the Waynesboro City Council signed a letter addressed to the US Secretary of Transportation requesting funding for a project in our city that would bring jobs, tourism and economic growth.
Within 48 hours, Jim Wood used a homophobic slur to describe Secretary Buttigieg on his podcast.
The very person he and the Council wrote asking for help, he subsequently disrespected and humiliated.
He has cowardly now taken it down.
Secretary Buttigieg is a Veteran like Jim Wood.
Many of us know Jim Wood from his weekly conservative podcast where he often rails against Democrats and spews unsubstantiated lies and conspiracy theories. He shares memes that are racist, homophobic and transphobic and news links from extreme right-wing media sources that come with a Facebook warning that they're not accurate, reliable information.
This is disgraceful and very dangerous behavior coming from our Vice Mayor.
This isn't him having a political difference with another elected official. This is him being homophobic and hateful.
Jim Wood clearly can't put aside his extreme politics and fears to work effectively for us to bring funding to create local jobs and local economic growth; all good things that we may miss out on because of Jim Wood's off-putting and bizarre beliefs and hateful comments.
Letter from Jennifer Lewis
Related stories
Pete Buttigieg is aware that Waynesboro's vice mayor called him 'Pete Buttplug'
Waynesboro mayor rebukes Jim Wood on 'Pete Buttplug' slur: 'No place in our City'
Waynesboro Vice Mayor Jim Wood offers half-hearted apology for 'Pete Buttplug' slur
UPDATE: Waynesboro vice mayor defends 'Pete Buttplug' slur of Pete Buttigieg
Letter: Shame on Jim Wood for his hateful comments on Pete Buttigieg
Waynesboro vice mayor hits Buttigieg with gay slur after asking for federal money
Waynesboro's vice mayor joked about the Pelosi hammer attack: How funny is it now?
Waynesboro: The vice mayor vote, the swastikas on the mural, are part of a pattern
Waynesboro elects Facebook talk show conspiracy theorist Jim Wood vice mayor
Waynesboro is good at doing nothing: Now we have somebody who will blame it all on the libs
Waynesboro: Don't vote in the MAGA guy who thinks it's funny to hit Democrats with a hammer
Video: Waynesboro Republican clowns have a laugh over the attack on Paul Pelosi
Waynesboro Republicans cast doubt, then joke about attack on Pelosi