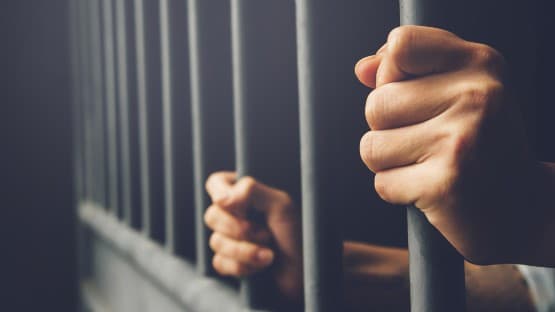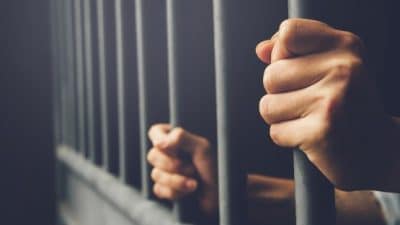 Virginia has the second lowest recidivism rate in the United States for the seventh year in a row.
Virginia is second with 20.6 percent recidivism rate to South Carolina's 19.4 percent.
Virginia and South Carolina are among only 35 states that report reincarceration of state-responsible inmates within three years of their release.
Virginia's rate is from fiscal year 2018, and down from 22.3 percent in fiscal year 2017.
"Virginia's low rate of recidivism is the result of the work of dedicated professionals within the Virginia Department of Corrections (VADOC) in collaboration with law enforcement and other local and state partners," Secretary of Public Safety and Homeland Security Robert Mosier said. "This effort helps to reduce victimization within the Commonwealth and lowers the overall cost of operating our criminal justice system."
Virginia's drop in recidivism from 2017 to 2018 is attributable to courts operating in limited capacity or closure during the COVID-19 pandemic, and ongoing work by the VADOC to prepare individuals before release.
"Virginia continues to be a leader in corrections. We strive for long-lasting public safety focusing on implementing effective programs and reentry services, evidence-based practices, maintaining secure facilities, and providing effective supervision of probationers and parolees in the community," VADOC Director Harold Clarke said. "We owe a debt of gratitude for the tireless efforts of our staff and collaborators, who are working to improve our system," he added.
The delay in calculating three-year reincarceration rates is to allow all court information to be received and entered in the VADOC database. Of 12,499 state-responsible inmates released in Virginia in 2018, 2,576 were re-incarcerated within three years.
"Virginia's low recidivism rate means increased public safety for families, neighborhoods, and the entire Commonwealth," Clarke said. "Increased public safety is a victory for all."