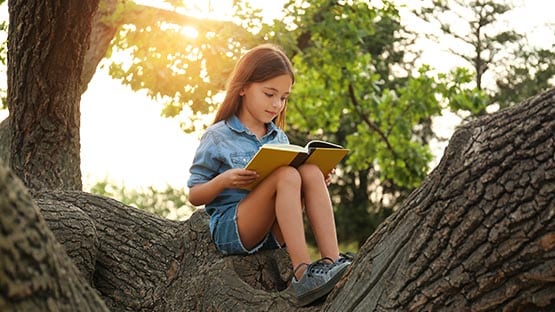 The Summer reading program kicks off at the Staunton Public Library on Thursday, June 1, from 1 p.m. to 3 p.m. on the library lawn.
The reading program runs from June 1 to July 31 and concludes with a pool party at Gypsy Hill Park pool on August 4.
On Thursday, at the kickoff, readers of all ages are invited to register, and bring blankets or chairs to enjoy a family-friendly concert from The Hot Mamas, an all-female singer-songwriter collective.
The summer reading program includes events for kids, teens and adults throughout the summer including story times, book clubs, live music and more. Participants may complete challenges for a chance to win prizes sponsored by Friends of the Staunton Library, a volunteer organization that supports the library.
"Participating in summer reading is a fun and exciting way for kids, and readers of all ages, to grow their literacy skills," said Lizzy Hill, youth services librarian.
Summer reading programs are held at public libraries around the country in an effort to promote literacy and prevent the "summer slide" learning loss that can occur for students in between school years.
The library is located at 1 Churchville Avenue in Staunton.
To register online for the summer reading program, visit Staunton.beanstack.com
For more information including a calendar of events, visit www.StauntonLibrary.org
Related stories
Chat with a Librarian: New Staunton Public Library service offers online connectivity
'The city loves its library': Staunton Public Library is busiest in local Valley
Eye on the sky: Staunton Public Library offers telescopes for check out