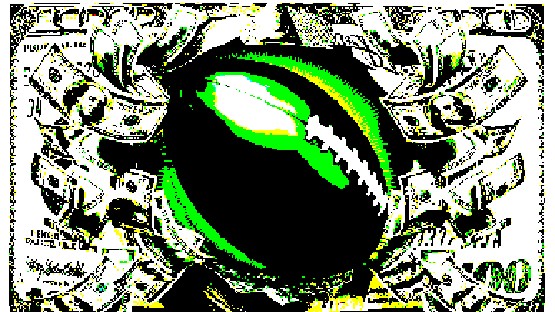 A report from Sports Illustrated told us 48 hours ago that "Stanford and Cal have momentum in their favor to join the ACC," and that "a move for Stanford and Cal could be coming in the next 24 hours."
Hasn't come yet.
Not dunking on SI here, not at all.
This is just, so, so damned frustrating, that the move to add Stanford and Cal, which makes way too much sense for the ACC to do, is still in limbo.
For that matter, there's SMU, which has been offering to join the conference for basically free – not taking any TV money for several years.
And now we're hearing that Stanford is apparently willing to do the same thing, which, OK, now, that's just pathetic.
I mean, seriously, the Pac-12, a year ago, was offered $30 million per year per school by ESPN, turned that down, and now Stanford is so desperate to remain a Power 5 that it's willing to pay to play.
Wow. Just, wow.
SMU, I can see. They're in Texas, can't stand being stuck in the Group of Six, with crosstown rival TCU in the Big 12, with Texas A&M in the SEC, Texas about to be there.
The oil money wants SMU to be in a big conference.
I guess the tech money wants the same for at least Stanford, and you'd have to presume they'll drag Cal along as a dancing partner.
What the hell is the ACC waiting on here is the big question right now.
Seriously, you get three schools, three athletics programs, with prestige, some success, and you don't have to pay them anything?
And it would make the current member schools some money – not Big Ten money, not SEC money, but more than what they're getting now.
Seems a no-brainer.
Maybe that's the problem.
The people running the show in the ACC can't seem to get their heads out of their asses these days.