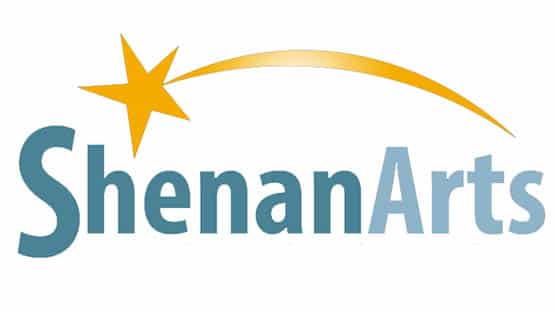 ShenanArts will present a benefit concert on Friday at 7 p.m. performed by the cast and crew of The Sound of Music, opening at ShenanArts in March.
Favorite Things from Rodgers & Hammerstein: A Concert will showcase memorable songs and introduce the audience to a few numbers they may not already know.
"This concert is more than a fundraiser to us. It is the opportunity to joyfully celebrate the collaboration of two legendary figures in musical theater," said Jennifer Vaughan, one of the organizers of the benefit concert. "Their ground-breaking influence of telling a story through music still has an impact today and their memorable songs have touched the hearts of many."
ShenanArts is located 300 Churchville Avenue in Staunton.
Ticketed donations will benefit ShenanArts production costs.
Donated ticketing is available at www.shenanarts.org.