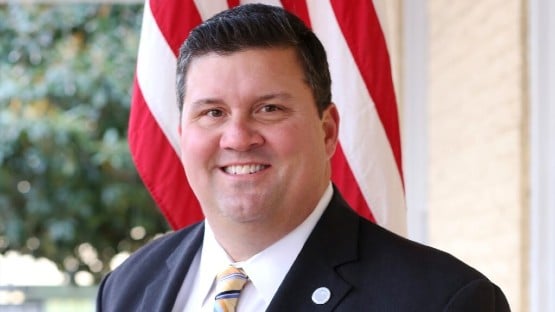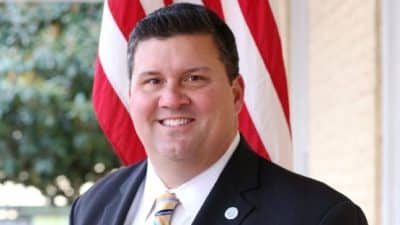 Gov. Glenn Youngkin has appointed Sean Polster as Chief Deputy State Coordinator of Emergency Management for the Virginia Department of Emergency Management.
Polster, an emergency management professional for more than 30 years, recently served as emergency services/management coordinator for Rappahannock County.
"We are happy to welcome Sean to our team and look forward to leveraging his experiences in both federal and local government," VDEM State Coordinator Shawn Talmadge said. "I want to thank him for taking on this role and for his continuing dedication to serving the commonwealth of Virginia."
Polster is a leading subject matter expert in the field of emergency management with a diverse and tested background. After he retired from the Department of Homeland Security, he served as an emergency management consultant with projects ranging from COVID Operations with the Baltimore City Health Department to his work with "Operation Allies Welcome" with the Department of State and US Corps of Engineers.
He has served as the subject matter expert for state, university and federal agencies through the complete design, execution and administration of emergency management-specific training. Polster is also a sought-after instructor with first-line supervisors and members of the United States Congress to garner collaboration amongst all levels of government while moving to accomplish the goals of the organization.
Polster, who has served two terms as an at-large council member and vice mayor of the town of Warrenton, succeeds Erin Sutton who left VDEM in December 2022. He earned a Bachelor of Science degree in Criminal Justice from Bluefield College and a Master of Science in Organizational Leadership with a minor in Disaster Management from Grand Canyon University. Polster is also a graduate of the National Fire Academy Executive Fire Officer Program.
He, his wife and three children live Warrenton.