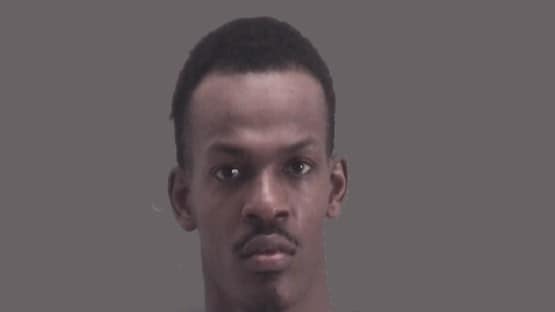 Richmond Police are asking for the public's assistance in locating the male in the photo who is a suspect in a homicide that occurred last month.
At approximately 9:24 p.m. on Monday, July 3, officers were called to the 1900 block of Raven Street for a report of a shooting. Officers arrived and located a vehicle that had gone off the road and into the woods at the intersection of Raven and Ford Streets.
Officers found the sole occupant of the vehicle, Darryl Jordan Jr., in the driver's seat.  He had suffered a gunshot wound and was pronounced dead at the scene.
Anyone with information about this individual or homicide is asked to call Detective M. Gouldman at (804) 646-3915 or contact Crime Stoppers at (804) 780-1000. The P3 Tips Crime Stoppers app for smartphones also may be used. All Crime Stoppers reporting methods are anonymous.