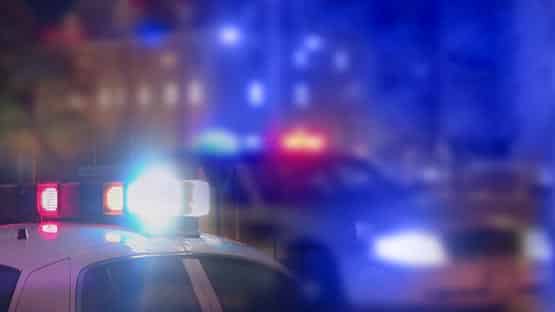 The Richmond Police Department has identified the driver involved in the fatal single-vehicle crash on Hull Street on Sunday.
Jairo Vargas, 31, of Chester, was pronounced dead at the scene.
At approximately 2:01 a.m., officers were called to Hull Street for the report of a vehicle crash. Officers arrived and found a single vehicle that had been traveling southbound across the 14th Street Bridge before leaving the roadway and colliding with an embankment.
Vargas was the sole occupant of the vehicle.
Anyone with information about this fatal crash is asked to call Crash Team Investigator R. Jamison at (804) 646-1665 or contact Crime Stoppers at (804) 780-1000.