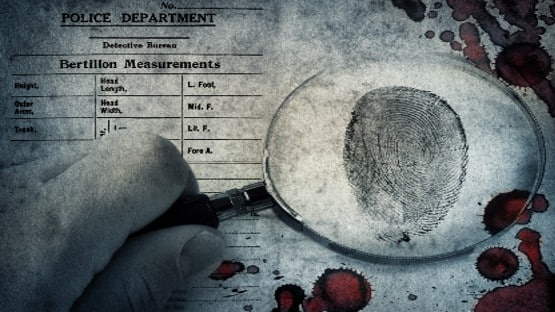 A New Market man is in custody on DUI and involuntary manslaughter charges hitting a motorcyclist head-on on Route 11 in Shenandoah County on Sunday.
Jony Salazar Ortiz, 28, of New Market, suffered serious injuries in the 12 noon crash. He was transported to Shenandoah Memorial Hospital for treatment, and later taken into custody.
Salazar Ortiz is being held without bond at RSW Regional Jail, according to Virginia State Police.
He was driving a 2013 Ford Edge southbound on Route 11 when his vehicle crossed the centerline and collided head-on with a northbound 2008 Harley-Davidson motorcycle driven by Bradley L. Painter, 57, of Mount Jackson, who died at the scene of the crash due to his injuries.