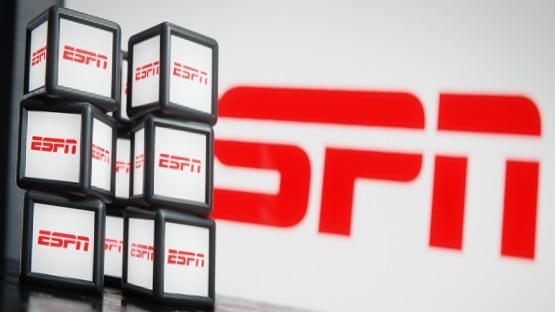 ESPN and the ACC are trying to tap into the apparent market for watching college football on movie screens that most of us didn't know exists.
The TV network and the conference announced Tuesday that they've entered into a distribution agreement with Theater Sports Network to televise ACC college football games at movie theaters.
The deal also covers the New Year's Six and the College Football Playoff.
In all, around 75 games will be made available for people who want to go to a movie theater to watch what they could watch on a big-screen TV in their living room.
I'm not seeing anything definitive out there about what the demand for this service might be, other than speculation that people who want to have viewing parties might look at a local theater as an option.
"We believe movie theaters are the next great frontier for live sporting events, and we are elated with this unprecedented agreement with ESPN. We look forward to bringing these games to ACC football fans," said Scott Daw, president and COO of Theater Sports Network. "We believe that theaters have the ability to generate excitement around live sporting events. These events will replicate the feel of a football stadium experience as fans gather and fill theaters to watch the games on the big screen. As we move forward, we hope to add games from additional college football conferences as well as other live sporting events."
It is interesting that the deal is specific, by and large, to the ACC.
Because ESPN also has the media rights to the SEC, you know.
Of course, the way these things work, if the arrangement is a success in Year 1, ESPN and the Theater Sports Network people will, in Year 2, move to get the SEC on the gravy train as well.
And if it doesn't work, it's no big issue. ESPN can say it tried, and the theater company at least gets a few people in the doors on Saturdays that wouldn't have otherwise been there.
For more information and a schedule of games in specific areas, fans can visit theatersportsnetwork.com.