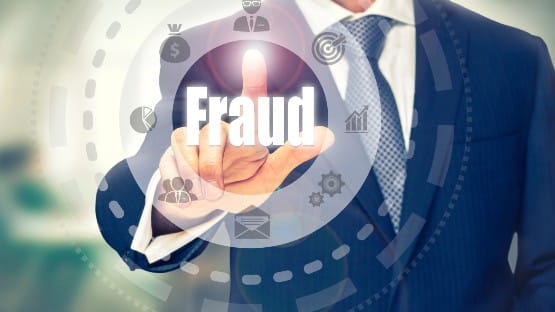 Postal inspectors are managing the return of more than $115 million to 38,889 mostly elderly victims of fraud schemes aided and abetted by MoneyGram International.
"This distribution of $115.8 million to nearly 40,000 victims – each of whom is being fully compensated for their losses – demonstrates the Department of Justice's continued commitment to making victims whole. This is an example of how the department will use every tool at its disposal, including in corporate criminal matters, to provide justice to victims," said Assistant Attorney General Kenneth A. Polite Jr.
The issue with MoneyGram dates back to a 2012 deferred prosecution agreement the company entered into with the Department of Justice for willfully failing to maintain an effective anti-money laundering program and aiding and abetting fraud schemes that generally targeted the elderly and other vulnerable groups.
In 2018, MoneyGram agreed to extend its DPA, implemented additional enhanced compliance obligations, and forfeited $125 million – representing the volume of consumer fraud transactions it processed during the DPA term.
The U.S. Postal Inspection Service is using these forfeited funds to compensate the victims of the fraud through the remission process.
MoneyGram completed its DPA in May 2021.
"This $115 million disbursement provides a measure of financial justice for the many victims who were harmed by fraudsters who preyed on them," said USPIS Philadelphia Division Inspector in Charge Christopher A. Nielsen. "The USPIS is proud to be part of this exemplary collaborative effort with our law enforcement and regulatory partners, particularly the U.S. Attorney's Office for the Middle District of Pennsylvania, the Justice Department's Money Laundering and Asset Recovery Section, and the Federal Trade Commission, to facilitate a process where victims are delivered restitution."
"Working together with the skilled and dedicated investigators of the USPIS, the Justice Department's Money Laundering and Asset Recovery Section, and the FTC, we have achieved outstanding results," said U.S. Attorney for the Middle District of Pennsylvania Gerard M. Karam. "This $115.8 million disbursement to over 38,000 victims demonstrates the commitment to compensate and serve justice to the victims of these frauds."