Culture
Charlottesville: Stonefield Stadium 14, Imax on list of closures in 2023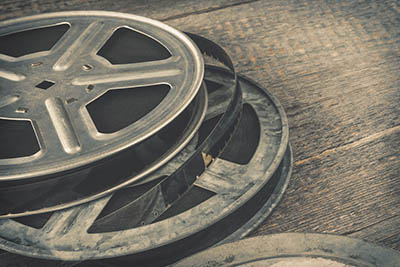 The Stonefield Stadium 14 and Imax in Charlottesville will close in 2023 – one of 39 movie theaters operated by Regal Cinemas, and its parent company, Cineworld, that are slated to shut down.
Cineworld filed for Chapter 11 bankruptcy last year.
In a move to save the company $22 million annually, they plan to reject leases for the 39 identified theaters beginning Feb. 15, according to a filing made this week.
The exact date of the closure of the Charlottesville theater is unknown. In Virginia, the Greenbrier Stadium 13 in Chesapeake is also slated to close.
There are approximately 500 additional theaters with plans to remain open at this time.
"The debtors are hopeful that these negotiations will lead to lease concessions and modifications that will obviate the need for rejection and enable additional theater sites to remain open," Cineworld said in their filing.
Cineworld temporarily closed all of its 536 U.S. based theaters on Oct. 8, 2020, due to the COVID-19 pandemic.
U.S. locations of Regal Cinemas re-opened in April 2021.
However, in the U.S., U.K. and Europe, the chain still had to follow local government guidance on capacity, masks, etc.
While theaters were closed, many consumers presumably turned to watching movies and streaming services at home.
According to an article in The Atlantic, tickets sales are on the rebound. In 2020, theaters sold 216 million tickets. In 2021, movie theaters sold 492 million tickets. In 2022, tickets sales were up to 813 million. However, the numbers are still lower than pre-COVID numbers of 1.2 billion in ticket sales in 2019.