Culture
Banff Centre Mountain Film Festival returns to Charlottesville March 5-6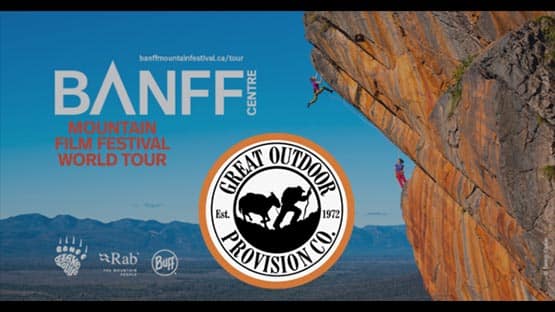 The 2023 Banff Centre Mountain Film Festival is coming to Charlottesville in March and will immerse viewers in mountain sports, adventure and culture through short films from around the world.
If you've ever dreamed of skiing through white powder in the Alpines, biking through Mexico, encountering gorillas in the jungle, or slacklining through the clouds, the festival is your place to experience those dreams without leaving your seat.
The festival is presented by the Shenandoah National Park Trust on March 5-6 at the Paramount Theater in Charlottesville. Sunday's film screenings will begin at 6 p.m. Monday's films start at 7 p.m.
Tickets are $25 and are on sale now online at www.theparamount.net, or in person at the box office Monday – Friday from 10 a.m. to 2 p.m., and one hour before each event. Tickets may also be purchased by phone during Box Office hours by calling (434) 979-1333.
Profits from the sale of Banff Film Festival tickets support Shenandoah National Park programs and initiatives, from protecting black bears and other native flora and fauna to bringing kids and artists to the Park, funding seasonal positions and professional internships, and more.
Learn more about this year's event at snptrust.org/banff