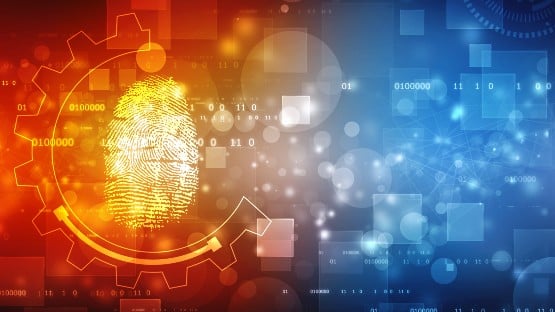 Waynesboro Police waited 22 hours to inform the public that a man wanted in a shooting who was considered "armed and dangerous" was at large.
City Manager Mike Hamp defended the move.
"When the WPD investigates an incident, the department is working leads to get the facts, evidence, and information to bring it to a logical conclusion, obtain warrants, and make attempts to identify and locate an individual. Premature release of unsubstantiated or uncorroborated information is a dangerous practice that not only can impede an investigation but, it could lead to slander issues and violations of the rights of due process, etc. of an alleged offender," Hamp wrote in an email to Augusta Free Press.
Waynesboro Police issued a public alert at 1 p.m. Tuesday about the shooting, which had been reported at 3:19 p.m. Monday, identifying the suspect, Zaine Anthony Wells, 25, and that he had stolen a red 2007 four-door Volkswagen.
By 3:13 p.m. Tuesday, police had located the Volkswagen, and in a Facebook message announcing that news, thanked the community for "sharing your information and the anonymous tips that led our officers and detectives to locate this vehicle."
At 5:39 p.m. Tuesday, police issued a statement on its Facebook page announcing that Wells had been arrested.
By that point, Wells had been on the lam for 26 hours.
We had been getting tips from readers beginning early Tuesday morning about noticeably increased police activity in different parts of the area.
That the 1 p.m. release noted that Wells was considered "armed and dangerous" would seem to indicate that there was a public risk.
Waynesboro Police erred on the side of not exposing itself to getting sued, and only went public with what it had on the armed and dangerous suspect in a shooting when it ran out of leads.
The defense to that from Hamp: "If investigative efforts are exhausted or have a demonstrated public risk, we use public outreach to assist and warn," Hamp wrote in his email to AFP.