Culture
'12 Angry Jurors:' Story of prejudice comes to Staunton stage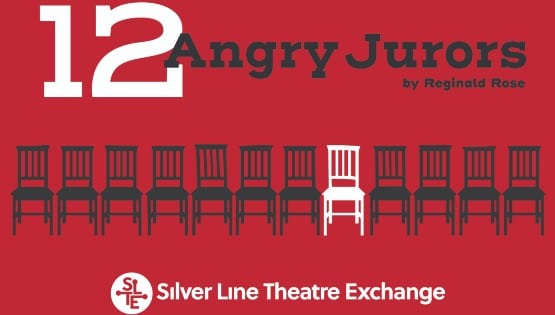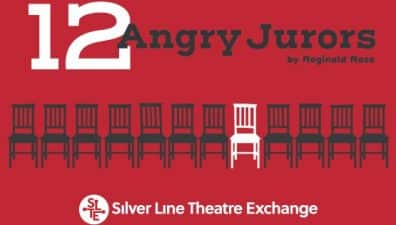 The first all-Valley high school theater production by Silver Line Theatre Exchange will be of "12 Angry Jurors."
First published in 1954 and written by Reginald Rose, "12 Angry Jurors" illustrates prejudice and bias in a jury deliberation room. Twelve jurors deliberate the case at the center of which is a teenager. A guilty verdict will sentence the teenager to death.
As one juror begins to shed doubt on the teenager's guilt, personal issues arise and conflict threatens to derail the deliberation process.
The cast of "12 Angry Jurors" will include public, private and homeschool students in the Valley. The annual performance gives students an alternative to the musical theatre productions that most high schools focus on in the winter, and creates a broader theatre network among youth.
Silver Line, an education-led theatre company in downtown Staunton, offers classes and performance opportunities for students in grades PK-12.
Performances will be Friday, February 3 and Saturday, February 4 at 7:30 p.m., and Sunday, February 5 at 4 p.m. at the Warehouse, 211 N. Lewis St., Staunton VA.
Tickets are available online.