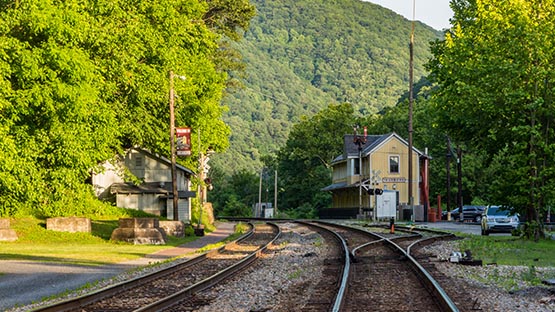 An Amtrak train struck a vehicle today in Jarratt killing the sixty-seven-year-old driver.
Arnetta Johnson Lucas, of Emporia, was traveling eastbound on Grigg Avenue when she drove around a stopped vehicle at a train crossing. The crossing arms were in the down position when she attempted to drive around them, according to the Virginia State Police.
Her 2023 Nissan Rogue was struck by the train traveling northbound at 70 mph.
The accident occurred at approximately 12:56 p.m. in Sussex County. The vehicle was struck on the driver's side and was pushed approximately 100 yards from the point of impact.
Lucas was pronounced dead at the scene.
There were no injuries reported on the Amtrak passenger train from crew members or passengers.
The accident is under investigation.