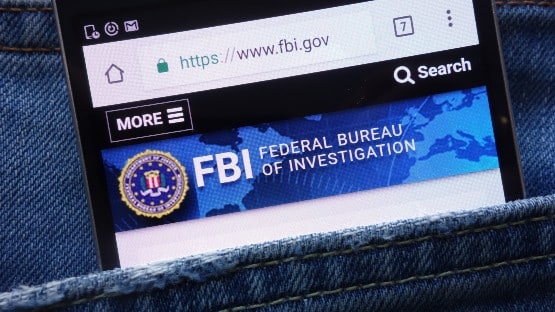 The federal government is working to finalize a location for a new FBI headquarters. U.S. Sens. Mark Warner and Tim Kaine and Gov. Glenn Youngkin are making a bipartisan push to land the HQ in Northern Virginia.
"The Springfield site presents the government with a comprehensive and holistic candidate location to house the FBI, as it performs strongly across all criteria," the senators and governor wrote in a letter to General Services Administration Administrator Robin Carnahan and FBI Director Christopher Wray dated Feb. 3.
"Springfield would provide the men and women of the FBI with a location that best enables them to meet their critical law enforcement and national security missions, allow GSA to execute that according to best practices in public real estate acquisitions, and provide the government with a strong and exciting opportunity to meet its community investment goals," the leaders wrote.
The letter was also signed by U.S. Reps. Rob Wittman (R-VA-01), Jen Kiggans (R-VA-02), Bobby Scott (D-VA-03), Abigail Spanberger (D-VA-07), Don Beyer (D-VA-08), Jennifer Wexton (D-VA-10) and Gerry Connolly (D-VA-11).
Notice who didn't sign on? Three Republicans – Bob Good (R-VA-05), Ben Cline (R-VA-06) and Morgan Griffith (R-VA-09).
Pushing to get the FBI must not do much for those guys in terms of their branding.
A full copy of the letter is available here.