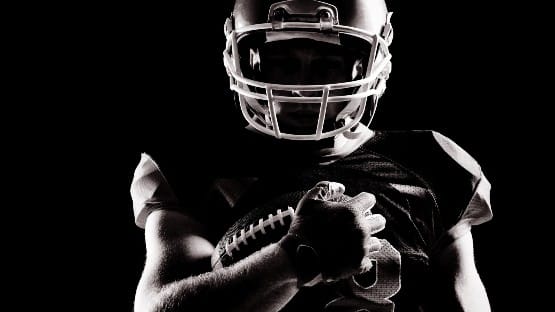 Virginia opens its 2023 football season on Saturday, Sept. 2, at noon on ABC at Nissan Stadium in Nashville against Tennessee.
This is your big college football news of the day, courtesy the ACC.
Get used to the noon kickoffs, Virginia fans. UVA's home opener a week later, Saturday, Sept. 9, is a nooner with JMU on ESPNU.
Watch 'em on TV and save yourself wasting the whole day. That's going to be my approach.
Virginia's next two are on Fridays – at Maryland on Sept. 15 at 7 p.m. on FS1, and Sept. 22 at 7:30 p.m. at home against NC State.
That one is the return of Brennan Armstrong and Robert Anae, who will no doubt call a play involving a lateral to an O lineman, just to prove a point.
Virginia gets one other non-Saturday game in 2023 – Thursday, Nov. 9, at 7:30 p.m., at Louisville, on ESPN.
Virginia Tech opens its 2023 season at home against ODU, which upset the Hokies in Norfolk last September, and has two wins over the in-state rival in the past four years.
The ODU-Tech game is Saturday, Sept. 2 at 8 p.m. on ACC Network, which is where all the ACC games that only the diehards will watch go to die.
The Hokies then host Purdue on Saturday, Sept. 9, at noon on ESPN2.
This is why I have two TVs in my backyard, so I can watch UVA and Tech at the same time.
Week 3 has Virginia Tech on the road at Rutgers on Saturday, Sept. 16, at 3:30 p.m. on the Big Ten Network, which somehow makes money despite having to waste four hours on games like Tech-Rutgers.
We have TV info on one other Virginia Tech game – the home game with Syracuse on Thursday, Oct. 26, at 7:30 p.m. on ESPN.