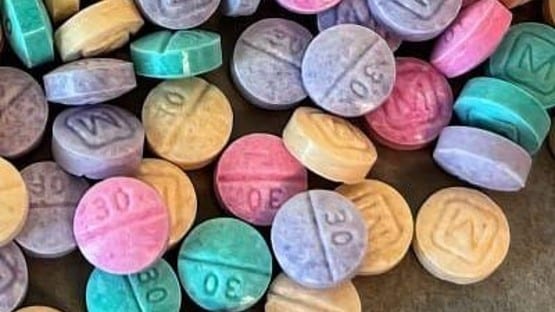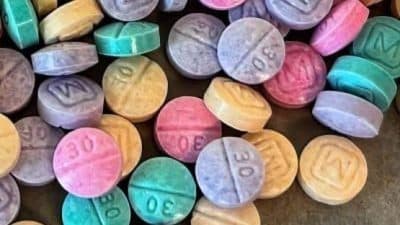 The HALT Fentanyl Act would permanently schedule all current and future fentanyl analogues as Schedule I drugs.
This classification would give law enforcement the appropriate tools necessary to crack down on the epidemic by stopping the flow of the dangerous drugs developed to imitate fentanyl.
The legislation passed the House of Representatives and a coalition of attorneys general, co-led by Virginia Attorney General Jason Miyares, sent a letter to the U.S. Senate encouraging passage.
"The United States is experiencing a cataclysmic surge of overdose deaths due to the lethal amounts of fentanyl and fentanyl-related substances that cross the southwestern land border unimpeded. Each year, fentanyl and fentanyl analogues kill Americans at a rate that rivals World War II or the Civil War. Just last year, drug overdoses killed more than 100,000 Americans. Synthetic opioids like fentanyl caused 66% of those overdose deaths," the attorneys general wrote.
According to Miyares, the threat of fentanyl in all forms cannot be overstated.
"We've already seen its devastating effect on families and communities in every corner of the Commonwealth, and it has the potential to be much worse. Congress must make every current and future fentanyl analogue a Schedule I drug, as soon as possible."
The Florida Attorney General Ashley Moody co-led this letter with Miyares, and they were joined by attorneys general in the following states: Alabama, Arkansas, Georgia, Idaho, Indiana, Iowa, Kentucky, Louisiana, Mississippi, Missouri, Montana, New Hampshire, North Dakota, Ohio, Oklahoma, South Carolina, South Dakota, Tennessee, Utah, West Virginia, and Wyoming.