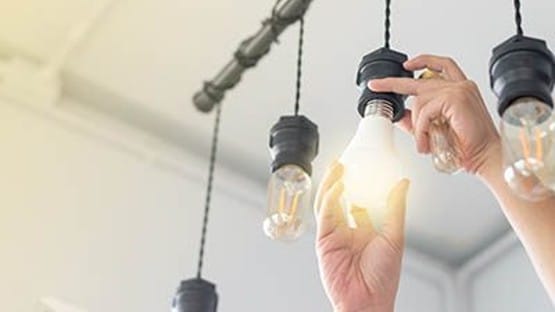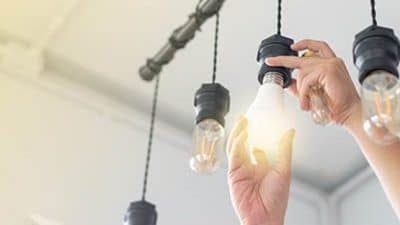 A $2.7 billion U.S. Department of Agriculture investment is making it possible for three Virginia electric cooperatives to soon be "working smarter."
The cooperatives will be able to provide enhanced services to more than 270,000 customers with the expansion of the nation's rural power grid and modernization for increased security.
Loans being provided to 64 electric cooperatives and utilities nationwide include $613 million to help install and upgrade smart grid technologies.
Northern Virginia Electric Cooperative will receive $13.4 million to build and improve 404 miles of line, support co-op projects, provide new customer service extensions and advance meter infrastructure equipment and substation and distribution facilities additions and upgrades. NOVEC, headquartered in Manassas, serves 176,604 customers and more than 7,614 miles of line in six counties.
Southside Electric Cooperative will receive $36 million to improve and build 536 miles of line, replace transmission poles and upgrade the transmission system. SEC is headquartered in Crewe and serves 57,949 customers and more than 8,403 miles of line in 18 counties and one city in south central Virginia.
Central Virginia Electric Cooperative will receive more than $7 million to build and improve 211 miles of line and upgrade the transmission system. Headquartered in Arrington, CVEC serves 38,275 customers and more than 4,773 miles of line in 14 central Virginia counties.
Finance of wind, solar and natural gas plants, as well as improvement to produce cleaner energy from coal-fire plants is possible with the Electric Loan Program. Nearly half of the total loan funding will finance infrastructure improvements in underserved communities.
"Connectivity is key to economic development," USDA Rural Development Virginia State Director Perry Hickman said. "The smart grid technology integrated into all three state projects can help open doors for unserved and underserved rural Virginians to receive broadband and other telecommunications services."
Nearly 2 million rural residents and businesses will benefit from the loan program in 26 states. The Biden-Harris Administration's Inflation Reduction Act provided more than $12 billion to the USDA for loans and grants to expand clean energy, create jobs and spur economic growth in the nation.