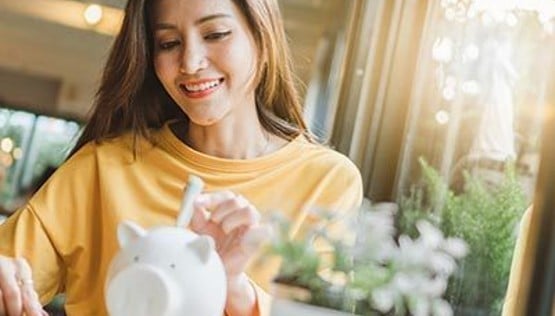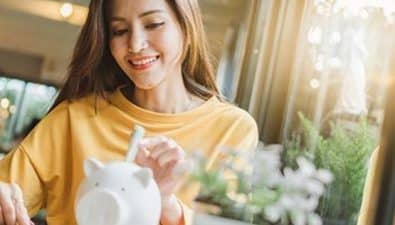 Two-thirds of voters in a University of Maryland study favor a $15 federal minimum wage in the United States.
Nearly two-thirds favor tying the minimum wage to inflation, according to the study conducted by the Program for Public Consultation at the University of Maryland's School of Public Policy.
A majority of Democrats favor a $15 minimum wage, but less than half of Republicans are in favor. Bipartisan majority support exists for a $12 minimum wage.
The current federal minimum wage is $7.25 and has been since 2009, but most states have increased their minimum wage. Seven states have gone as high as $15/hour.
The study surveyed 2,700 registered voters, who were presented background information on the minimum wage, as well as how the value of the minimum wage has changed with inflation over time. Then, they evaluated arguments for and against each policy proposal. Survey contents were vetted by experts from each side of the debate.
Raising the federal minimum wage to $15 over five years was favored by 65 percent nationally, including 90 percent of Democrats and 64 percent of independents. Less than half of Republicans supported the proposal overall (41 percent), but women were 54 percent in favor.
Survey results were received February 1 to 14, 2023 online.