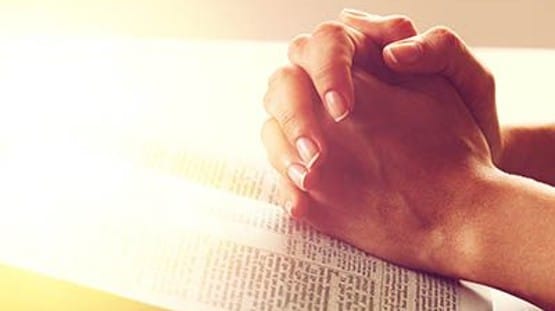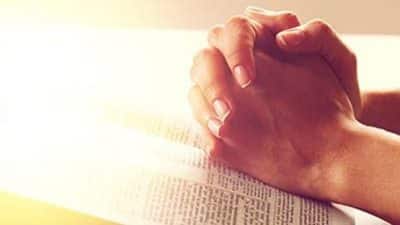 Twenty-two projects have been awarded a total of $56,250 in grant funding from the Virginia United Methodist Foundation.
Since 2015, the foundation, based in Glen Allen, Va., has awarded nearly $400,000 in grants to nonprofits and initiatives throughout the Virginia United Methodist Conference. The foundation funds a variety of church-related projects affiliated with the conference.
"The foundation believes in giving back to the community and works diligently to enhance and expand these local ministries by providing grant funding," VAUMF President Bo Bowden said.
Grant funding for 2022-2023 will be allocated as follows: