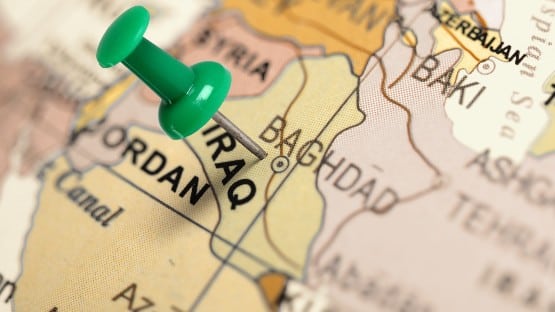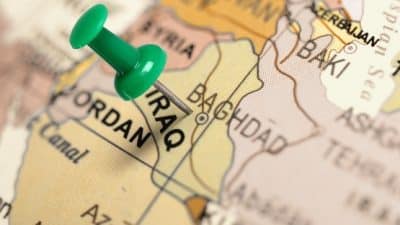 Days after the 20th anniversary of the start of the Iraq War, the U.S. Senate voted today to repeal the 1991 and 2002 authorizations for use of military force (AUMFs) against Iraq.
U.S. Sen. Mark R. Warner of Virginia, chair of the Senate Select Committee on Intelligence, released a statement following the vote.
"It's long past time that Congress re-assert its authority to responsibly wield the power to declare war, and I'm proud to support repealing the outdated authorizations for use of military force against Iraq," Warner said.
Warner said reaching this moment is thanks to leadership by Sen. Tim Kaine of Virginia.
"Over years of steady, relentless focus, he has been a consistent and, at times lonely, voice of clarity calling for Congress to pay attention to its constitutional prerogatives, and through will and hard work, he and Sen. Young have corralled the bipartisan coalition that made today's vote possible. Tim's staunch stewardship of this legislation is a credit to his unwavering commitment to our troops and honoring the many sacrifices we ask of them in defense of our freedoms," Warner said.
U.S. Rep. Abigail Spanberger has sought to reassert the constitutional role of Congress in authorizing the use of U.S. military force. She co-led the introduction of bipartisan legislation to help Congress reclaim its constitutional war powers by ending the 1957, 1991 and 2002 AUMFs. She joined a bipartisan majority in June 2021 in voting to repeal the 2002 Iraq War AUMF. In May 2021, Spanberger also led the introduction of bipartisan legislation that would repeal the 1991 AUMF against Iraq, which a bipartisan majority of the U.S. House voted to pass in June 2021.
"Congress needs to demonstrate that we are serious about reclaiming our fundamental and constitutional authority to make decisions of war and peace. We cannot allow another generation of Americans to be sent to defend our country under authorities that were signed into law many decades ago," Spanberger said after today's vote.
She said it's important to remove "outdated and unused war authorities from the books. And — if necessary — we must take the consequential votes this responsibility requires of us. I'm grateful to my Senate colleagues — particularly my fellow Virginian Senator Kaine — for taking this step to fulfill our obligation as Members of Congress, and I urge House leadership to keep up the momentum and bring this legislation to the floor of our chamber for a vote as soon as possible."