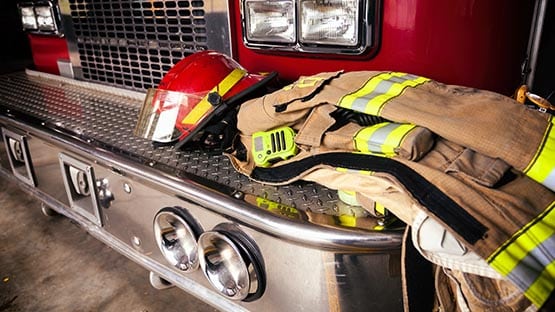 Two former Northern Neck residents are dead after a single-engine plane crash this morning in Colonial Beach.
The pilot, Logan Edward Woodworth, 28, and his passenger, Bruce Edward Woodworth, 57, both of Wilmington, N.C. died were both confirmed deceased on the scene, according to Virginia State Police.
State Police responded to the crash of a Vans R6 model plane in a rural cornfield at 687 Layton Landing Road along Peedee Creek in Westmoreland County at 10:28 a.m.
The plane caught fire after the crash.
No one on the ground was injured.
The crash remains under investigation by the Federal Aviation Administration and the National Transportation Safety Board.
This is the second plane crash in Virginia in a matter of days. Four people died Sunday in a Cessna crash in Augusta County.