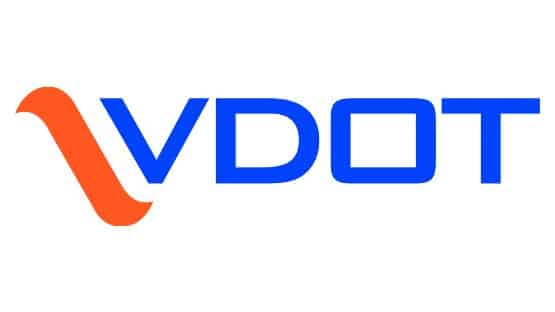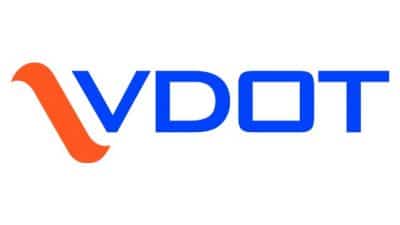 The Virginia Department of Transportation will continue overnight "slow roll" closures in Harrisonburg and Rockingham County for work on two bridge projects.
The brief closures are between 11 p.m. and 5 a.m. Mondays through Thursdays until the end of March.
In late January, contractor work has required slow rolls so that the Route 720 bridge near mile marker 248.8 can be removed. Triton Construction Inc. of Virginia is also providing partial demolition of the eastbound and westbound Route 33 bridges over I-81 at exit 247 in Harrisonburg. The projects are about 1.3 miles apart from each other.
In late February or early March, demolition work will transfer from the Route 720 bridge to the Route 33 bridges, but traffic patterns will not change. Overnight slow rolls are held in only one direction each night for 15 minutes or less, and police will block I-81 on-ramps at exits 240,243, 245, 247 and 251 during slow-roll operations.
A new bridge will be constructed over I-81 to replace the Route 33 bridges and will carry traffic eastbound and westbound.
Route 720 will be closed through fall 2023 in the area of the I-81 bridge replacement project. Motorists are detoured.
Current work zone speed limit is 25 mph, and all work is weather permitting on both projects.