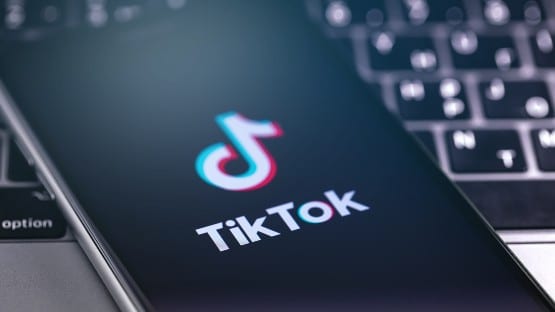 Social media platforms, especially image- and video-based platforms like TikTok, are playing a substantial role in harming youth mental health, according to research.
In February, the Centers for Disease Control and Prevention released findings demonstrating a startling increase in challenges to youth mental health, youth experiences of violence and suicidal thoughts and behaviors among teenagers, especially teenage girls. This includes a finding that nearly one-third of teen girls seriously considered suicide in 2021, a nearly 60 percent increase from a decade prior. Other peer-reviewed research shows increased teen social media use is a significant driver of this crisis.
Amid the youth mental health crisis, Virginia Attorney General Jason Miyares has joined 45 states and the District of Columbia in asking a state court to order social media company TikTok, Inc. to fully comply with an ongoing investigation into whether the company violated consumer protection laws.
As part of the multistate investigation, the state attorneys general seek to review internal TikTok communications to determine whether the company engaged in deceptive, unfair and unconscionable conduct that harmed the mental health of TikTok users, particularly children and teens.
"TikTok's failure to produce documents crucial to our investigation is disappointing, which is why we're taking them to court," said Miyares. "It's widely known that social media apps like TikTok negatively impact children's mental health and if the company knew that and participated in behavior that violated Virginians' consumer rights, we will hold them accountable."
The filed brief therefore requests that the court compel TikTok to provide the information sought.
Related stories
White House demands removal of TikTok from government devices in 30 days or less
Cybersecurity task force weighs in on safety of TikTok for small businesses
Youngkin issues executive order banning TikTok from state government phones
TikTok at your own discretion: Site banned in several states on government devices
Majority of teen girls feel sad, hopeless; 'need more support to thrive'
New podcast to help provide 'desperately needed' support to kids and teens