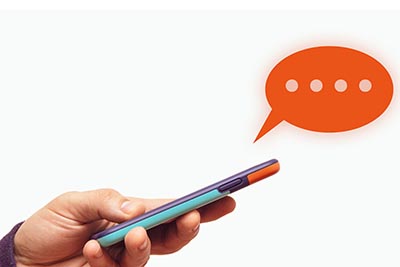 The Virginia Department of Social Services is warning families to be aware of criminal attempts to steal SNAP EBT and P-EBT card information.
Social Services recommends never providing personal information to any unknown source. They also recommend changing your PIN number frequently.
The department says they will never contact you and ask you to provide your EBT or P-EBT card number or PIN.
If you have responded to any unsolicited call, text or website about your benefits, you are asked to call the Virginia EBT helpdesk at (866) 281-2448.