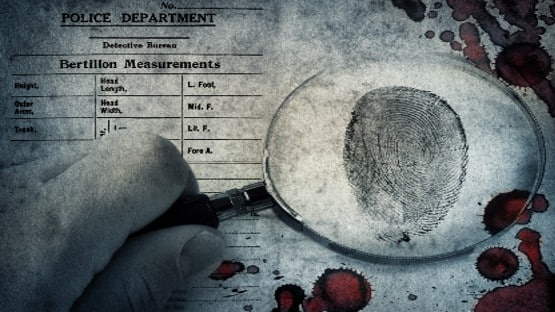 Two men are in custody after a pursuit on Thursday that began on Burrell Street in Roanoke, routed onto Interstate 581 and ended with a crash on Elm Street.
There was one injury in the crash, according to Virginia State Police, when the speeding vehicle crashed into two vehicles that were stopped in traffic.
The driver of that vehicle was transported to Roanoke Memorial Hospital for non-life-threatening injuries received in the crash.
The pursuit began at 6:04 p.m. as a Virginia State Police trooper stopped a Hyundai for improper registration on Burrell Street. The trooper approached the vehicle and identified the occupants, and as the trooper was returning to his marked police vehicle, the Hyundai sped away.
According to VSP, 38-year-old Jason David Perrin and 32-year-old Hillary Jewel Minnick were taken into custody at the scene of the crash.
Perrin was wanted for eight active warrants out of Franklin County. Perrin was also charged with felony elude, possession of methamphetamine, improper registration, expired state inspection and driving while DUI revoked.
Minnick was charged with obstruction of justice, possession of heroin and possession of methamphetamine.
Both were taken to the Roanoke City Jail.