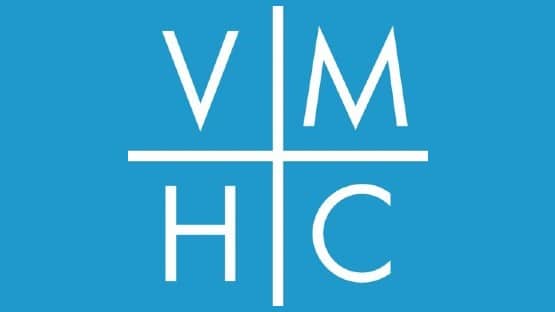 Educators across the Commonwealth are invited to participate in several exciting professional development workshops being offered at the Virginia Museum of History & Culture in Richmond this summer.
Teachers Institutes
The Weinstein Properties Teachers Institutes are weeklong in-person programs that are offered twice each summer to both private and public school teachers of any grade.
The Story of Virginia Institute is the first session beginning July 10. In this session, participants will examine general Virginia history in the K-12 classroom through a mixture of exhibition tours, guest speakers, primary source analysis and self-guided tours of the museum.
The second session runs from July 24-July 28 and will focus on the museum's largest new exhibition, Our Commonwealth. During this workshop, participants will learn to approach Virginia's vast history from a geographical and cultural perspective.
Materials and lunch are provided free of charge, and participating educators will be eligible for CEUs and recertification points.
These paid institutes include stipends for all participants in addition to a limited number of travel scholarships for teachers that live more than 75 miles outside of Richmond.
The cost for each session is $50 which will be refunded upon completion of the class. Upon successful completion of class requirements, participants will receive a $250 dollar stipend in addition to reimbursement of the $50 registration fee.
Each session will be limited to 20 educators.
For more information or to register for the workshops, please visit VirginiaHistory.org/TeacherInstitute.
Early Elementary Exploration Workshop
In addition to the Teacher Institutes, the Virginia Museum of History & Culture will also offer an Early Elementary exploration workshop for K-2 public and private school teachers.
Educators will have the chance to explore exhibits, resources, and programs that can be incorporated into early elementary classrooms, as well as a close look through some of the museum's collections.
Participants will also receive a free lunch and certificate recommending 6 hours of recertification credit.
For more information or to register for this workshop, please visit VirginiaHistory.org/TeacherWorkshop.
This program is free to educators and registration will close on Sunday, July 16.
The Virginia Museum of History & Culture is located at 428 N Arthur Ashe Boulevard in Richmond's Museum District.