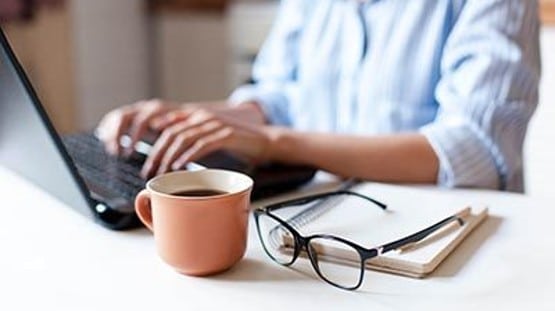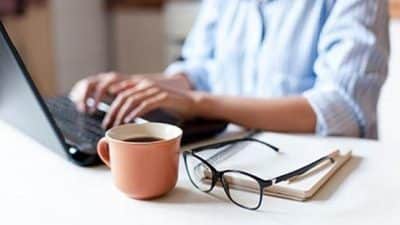 March is Women's History Month, and we see no better way to celebrate than by examining the role of women in news media.
According to the Women's Media Center's annual report, women face inequalities in journalism every day.
Mediabistro shares six shocking facts about women in 21st Century media.
Women are underrepresented in the industry, only making up 24 percent of news sources. And not much has changed in 25 years.
Women earn $27,000 a year less than men who work in journalism.
Only 4 percent of traditional news and digital new stories challenge gender stereotypes.
Podcasts continue to be dominated by male journalists. Med host 79 percent of top podcasts while women are half of the audience of listeners.
Women in journalism are afraid of online abuse. A survey by the Seattle University Department of Communication revealed that 79 percent of the 115 women surveyed say online harassment affected their press freedom and they avoided reporting on certain stories out of fear of online abuse.
Although women are a large part of everyday politics and government in the United States now, only 16 percent are covered by the media.