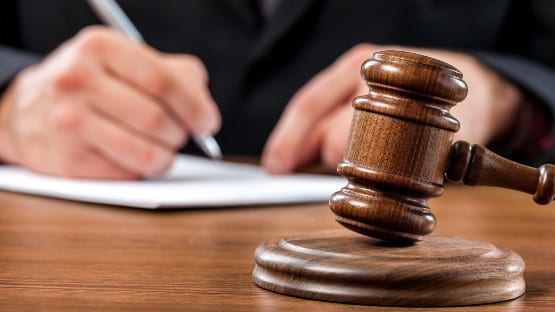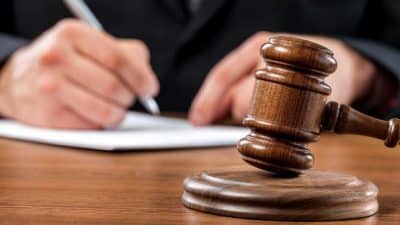 Judge Robert Ballou was appointed Tuesday by President Joe Biden to serve the U.S. District Court for the Western District of Virginia.
Ballou, who was born in Roanoke, has served as a U.S. Magistrate Judge since 2011.
He earned his bachelor's degree from UVA in 1984 and a Juris Doctor from UVA School of Law in 1987.
Ballou served as a law clerk for Judge Peter Beer from 1987 to 1988 in the U.S. District Court for the Eastern District of Louisiana. Then, he was an associate for a law firm in Richmond until 1991, before becoming partner at Johnson, Ayers & Matthews in Roanoke until 2011. He specialized in civil litigation.
Ballou's appointment was supported by U.S. Sens. Mark R. Warner and Tim Kaine of Virginia.
"Judge Ballou brings decades of experience both trying and deciding cases in the Western District of Virginia. We're proud to have recommended him to President Biden and are confident he'll continue his service to Virginians by upholding the law fairly and impartially," the senators said.
Ballou served in private practice for 23 years, tried 50 cases before juries, and on the bench has overseen a wide variety of federal civil and criminal matters. He has conducted several civil jury trials and misdemeanor criminal trials.
With Ballou's appointment, all vacancies on Virginia District Courts are filled.