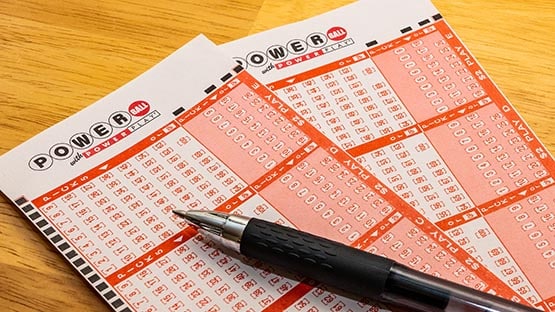 The Powerball jackpot for Saturday has just been increased to an estimated $750 million, according to the Virginia Lottery.
The Powerball drawing on Wednesday night did not have a ticket that matched all six numbers.
The upcoming drawing on Saturday night will be the 28th drawing in the jackpot run.
Powerball drawings are held every Monday, Wednesday and Saturday at 10:59 p.m.
Powerball tickets are $2 per play.
Tickets are sold in 45 states, the District of Columbia, Puerto Rico and the U.S. Virgin Islands.
More than half of all proceeds from the sale of a Powerball ticket remain in the state where the ticket was sold. All Virginia Lottery profits go to K-12 education in Virginia. In Fiscal Year 2023, the lottery raised more than $867 million for K-12 education, making up approximately 10 percent of Virginia's total K-12 school budget.
The overall odds of winning a prize are 1 in 24.9. The odds of winning the jackpot are 1 in 292.2 million.