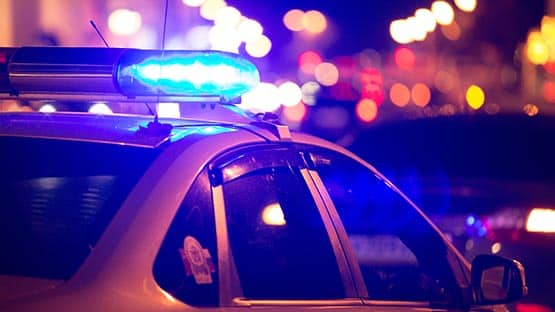 The mother of a 6-year-old who took a handgun to school in Norfolk on Thursday has been charged, according to Norfolk Police.
The Little Creek Elementary School student was the focus of a call to police around 3:30 p.m.
The handgun that was discovered was turned over to police by school staff.
No injuries were reported.
This story might remind you of another, in neighboring Newport News, in which a 6-year-old shot his teacher, back on Jan. 6.
Abby Zwerner, the first-grade teacher at Richneck Elementary School who suffered life-threatening injuries in the shooting, was released from the hospital on Jan. 6.
In this week's case, Letty M. Lopez, 35, of Norfolk, has been charged with contributing to the delinquency of a minor, and allowing access to loaded firearm by children.
Lopez was released on a criminal summons.