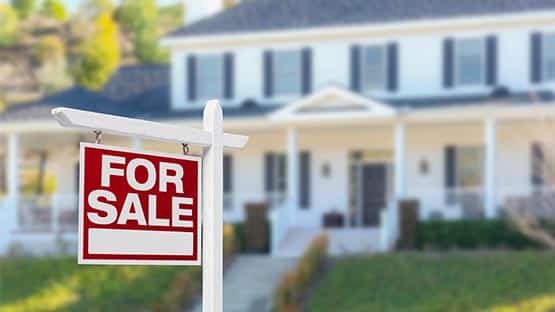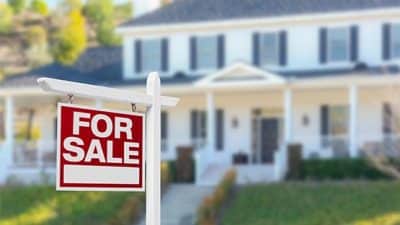 At the age of 34 last year, Millennials became a generation of homeowners.
According to a Rent Café report, 52 percent took the leap, and the number of Millennials who are homeowners increased by 7 million in the last five years, more than triple the number added by Gen X.
Richmond, Virginia saw the largest increase in Millennials as homeowners: 234 percent.
The number of Millennials in New York who became homeowners in the past five years increased by 90 percent, but only increased by 47 percent in Los Angeles. Florida was the no. 1 choice for the generation, especially in smaller metro areas.
The largest group of homeowners is Baby Boomers (ages 59 to 77) with 3.1 million households, compared to 9.1 million who rent. In the last five years, however, Baby Boomers who were homeowners declined by 354,000 and renters by 920,000. They became homeowners at age 33.
Gen X, who are ages 43 to 58 right now, reached the milestone of homeownership even earlier at age 32. They are the second most numerous homeowning generation with 24.4 million households. New owner households added 1.9 million in the last five years.
Americans under age 26 right now are considered the Zoomers generation or Gen Z, and they saw an increase in both the number of renters and homeowners as they entered the workforce in the last five years. The only renter-majority generation, 74 percent more became renters in the last five years. Renting Gen Z total 5.6 million. Digital natives made the American dream come true sooner in life as 2 million are homeowners.