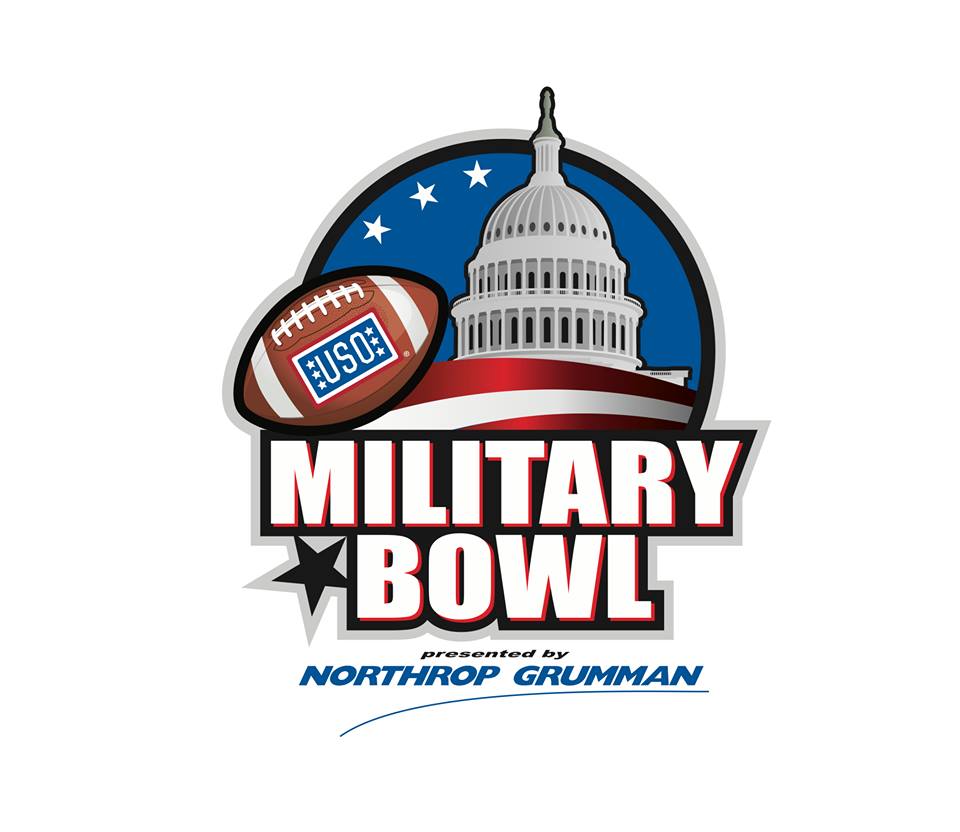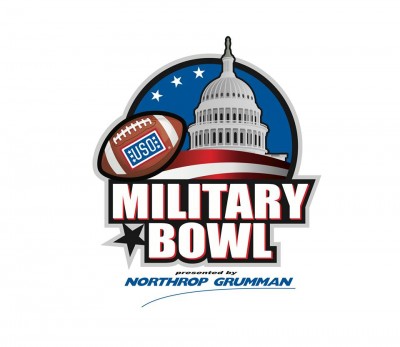 Virginia Tech kept its bowl streak alive with a 24-20 win over UVA a month ago on Black Friday. But another streak is on the line Saturday at 1 p.m. in the Military Bowl: 21 straight winning seasons for the Hokies, dating back to the start of the bowl streak in 1993.
A three-point underdog against Cincinnati (9-3), Virginia Tech (6-6) would seem to be facing something of an uphill battle to keep the winning-season-streak alive. Coach Frank Beamer, recovering from throat surgery, will be coaching the team from the press box on Saturday, after missing time in the bowl prep in recovery.
This on top of turmoil on the staff: with rumors swirling about the status of defensive coordinator Bud Foster, who was linked to openings at Texas A&M and Pitt before signing an extension earlier this week, and offensive coordinator Scot Loeffler, who some think is on his way out after the bowl following two disappointing offensive seasons in Blacksburg.
The good news for Tech fans is that despite what Vegas says, and what the two teams' respective records might say, this game is a pretty good matchup for the Hokies, currently ranked 46th in the ESPN Football Power Index, two spots behind Cincinnati at 44.
(Virginia football fans, continue to feel frustrated: your bowl-less Cavs are 45th.)
Cincinnati does come in on a seven-game winning streak with a 1-1 record against common opponents (Miami and East Carolina) who each had victories over Virginia Tech (Miami defeated Cincy, 55-34, on Oct. 11, and topped Tech, 30-6, on Oct. 23; ECU defeated Tech, 28-21, on Sept. 13, and lost, 54-46, to Cincinnati on Nov. 13).
The Hokies limped home with four losses in their final six games, with the come-from-behind win over Virginia the day after Thanksgiving the near-ditch in their last-ditch effort to maintain the bowl streak.
Breaking down the Military Bowl.
Offense: Cincinnati has no trouble at all moving the ball or scoring points, putting up 457.8 yards and 35.4 points per game. The key is a productive, efficient passing game led by Gunner Kiel (60.2 percent completion rate, 3,010 yards, 30 touchdowns, 150.8 pass-efficiency rating). The two-headed running attack features Mike Boone (605 yards, 6.6 yards per carry) and Rod Moore (635 yards, 4.4 yards per carry). The offense is also productive in the red zone (34 TDs/11FGs on 50 drives). Virginia Tech is as close to anemic offensively as you're going to see in the 2014 postseason. The Hokies average 367.9 yards and 23.3 points per game, and are equally inept throwing the ball (QB Michael Brewer threw for 2,598 yards, 17 TDs, 14 INTs with a 118.5 pass-efficiency rating) and running it (3.7 yards per carry), and have a hard time punching it in when they do actually move it into the red zone (23 TDs/14FGs in 43 red-zone trips).
Defense: As good as the Bearcats are on offense, they're that bad on defense. Cincinnati surrenders 447.8 yards and 26.8 points per game. The PPG figure could and should be worse, the reason for it not being so that the Bearcats do a good job in the red zone (21TDs/12 FGs in 47 red-zone trips for opponents) and forcing turnovers (23, leading to 105 Cincinnati points). Virginia Tech is, as often is the case in the Beamer era, built on defense, with the Hokies D giving up 331.7 yards and 20.4 points per game, and ranking among the nation's leaders in sacks (46). The Tech D was not as productive as in past years in forcing turnovers (19) and had similar red-zone numbers as Cincinnati (18 TDs/11 FGs in 41 opponent red-zone trips).
Special Teams: Cincinnati placekicker Andrew Gantz was 15-for-18 on field-goal tries, including 5-for-7 from 40-49 yards. Punter Sam Geraci averaged a pedestrian 39.0 yards per kick with 14 of his 46 punts downed inside the 20. Virginia Tech placekicker Joey Slye was 16-for-24 on field-goal attempts, with six of his eight misses being on kicks over 40 yards (including 0-for-4 from 50+). Punter A.J. Hughes averaged 40.0 yards per kick with 21 of his 78 punts downed inside the 20. Neither team has any game-breakers in the return game.
How this one plays out: Virginia Tech will move the ball against the Cincinnati defense, as most teams did this season, but the Bearcats were able to play bend-but-don't-break just well enough to pull out wins with their red-zone D and ability to force turnovers. The Tech offense, for its part, had trouble punching in touchdowns in the red zone (scoring TDs on just 53 percent of its trips inside an opponent's 20) and holding onto the ball (25 turnovers).
The Tech D is based on getting pressure on the quarterback, but Cincinnati was as good at protecting its QB (allowing just 16 sacks this season) as the Hokies were good at getting to the QB.
It's not hard to imagine this one playing out with an early Tech turnover setting up a short field for Cincinnati, the Bearcats converting that into seven, the pressure shifting onto Brewer and the Hokies offense to produce, and the game devolving into a track meet from there on out.
Virginia Tech will not win a track meet with this Cincinnati team.
Final: Cincinnati 34, Virginia Tech 20.
– Column by Chris Graham