Virginia
$1.35B Mega Millions drawing tonight; ticket sales heating up in Virginia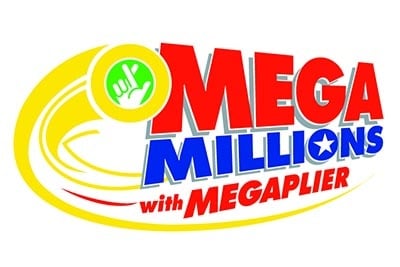 The jackpot for tonight's Mega Millions jackpot is estimated at $1.35 billion.
In Virginia, ticket sales are heating up ahead of the 11 p.m. drawing.
As of 2 p.m. today, $1,984,817 of Mega Millions tickets have been sold so far today in Virginia.
As of 5 p.m., $3,774,525 of Mega Millions tickets have been sold so far in Virginia today.
At peak times today, Mega Millions tickets are selling in Virginia at a rate of 7,300 tickets per minute.
The cutoff to buy tickets for tonight's drawing is 10:45 p.m.
The odds of matching all six numbers to win the jackpot are 1 in 302,575,350. The odds of winning any prize are 1 in 24.
Nine Mega Millions jackpots have been won in Virginia since the game began in 2002.
In the past 12 months, there have been six Mega Millions jackpot wins. Tonight's drawing marks the 26th Mega Millions drawing since the last jackpot was won.
All Virginia Lottery profits go to K-12 education in Virginia. In Fiscal Year 2022, the lottery raised more than $779 million for K-12 education, making up approximately 10 percent of Virginia's total K-12 school budget.