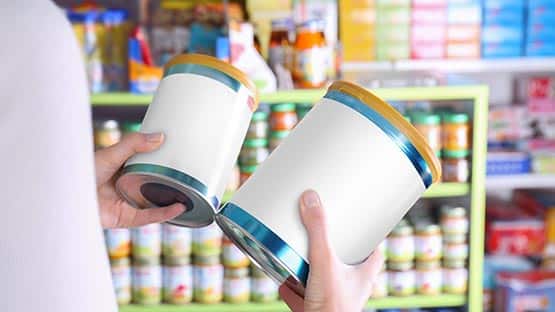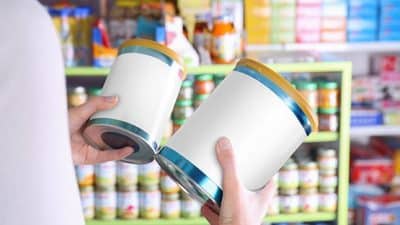 The Formula 3.0 Act would permanently lift tariffs and ease trade barriers on infant formula for Americans.
The legislation was introduced by U.S. Reps. Adrian Smith of Nebraska and Don Beyer of Virginia. Sens. Mike Lee of Utah and Bob Menendez of New Jersey introduced companion bills in the U.S. Senate.
"The baby formula crisis put an additional spotlight on the serious supply chain challenges we face," Smith, Chairman of the Ways and Means Trade Subcommittee, said. "Congress immediately came together in a bipartisan way to waive tariffs on safe, FDA-approved formula, and it alleviated some of the pressures families faced when searching for formula. Now that those tariffs have returned, the availability of formula has become strained once again. That's why we are working in a bipartisan, bicameral way to permanently lift barriers to safely import formula and give families more options and access to the formula they need."
Beyer said a problem at one company's facility led to a drastic supply shortage and massive price increase for parents in the United States.
"Due to high tariffs and other protectionist obstacles preventing high-quality infant formula imports from the global market, parents with small children were left scrambling to find affordable alternatives," Beyer said. "With the expiration of temporary emergency measures designed to ease the shortage, the market remains extremely vulnerable to another supply shock. This bill would permanently eliminate trade barriers to encourage the import of FDA-compliant infant formula, bringing prices down for parents in the near term and staving off a potential future crisis."
According to Lee, the welfare of families, especially infants, is "of the utmost importance."
"The formula shortage has highlighted the need for long-term solutions that promote accessibility and affordability. With the FORMULA 3.0 Act, we take a significant step towards permanently eliminating trade barriers and ensuring a stable supply of infant formula for families across the nation," Lee said.