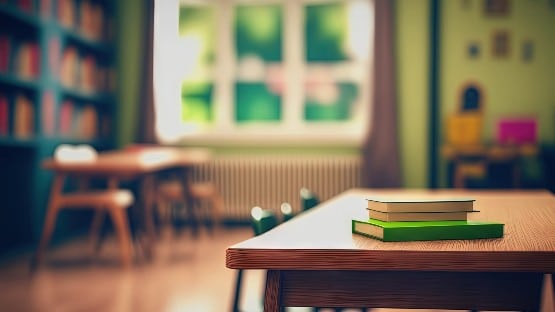 Rhiannon Blakeman, 28, of Leesburg, has been charged with one count of public intoxication and one count of possessing alcoholic beverages in or on public school grounds.
The charges stem from an incident that occurred Wednesday shortly after 1 p.m. at Tuscarora High School. The Leesburg Police Department School Resource Officer assigned to the high school received a report that a substitute teacher was believed to be intoxicated in the school's cafeteria.
The SRO responded and determined that Blakeman was intoxicated and was in possession of alcoholic beverages on school grounds.
Blakeman is being held at the Loudoun County Adult Detention Center pending a bond hearing.