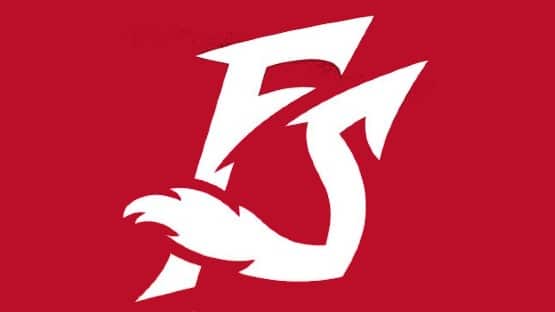 A three-run homer eighth-inning homer propelled the Binghamton Rumble Ponies to an 8-6 win over the Richmond Flying Squirrels in the teams' series opener Tuesday afternoon at Mirabito Stadium.
Trailing by one run in the top of the sixth, Andy Thomas notched a one-out single, Brett Auerbach followed with a base hit and Hayden Cantrelle walked. Wade Meckler laced an 0-2 pitch to right field to score a pair and drove Richmond (20-19), the Double-A affiliate of the San Francisco Giants, to a 6-5 lead.
Richmond reliever Spencer Bivens exited the game in the seventh inning and finished the day with two strikeouts over 1.2 scoreless innings.
Parker Dunshee began the eighth with a walk and issued a two-out walk to Wyatt Young, placing runners at first and second. Matt Rudik crushed a three-run homer to right field and pushed the Rumble Ponies (18-21), the Double-A affiliate of the New York Mets, back in front, 8-6.
In the top of the ninth, Carter Williams notched a pinch-hit single and Marco Luciano drew a two-out walk to put runners at first and third. Hunter Parsons answered back with a groundout to secure the Binghamton victory.
Binghamton captured a 1-0 lead after Rudick scored from third base off a double play in the first inning.
The Flying Squirrels took a 2-1 lead in the second off an RBI single from Brett Auerbach and a sacrifice fly from Hayden Cantrelle.
Hayden Senger evened the score, 2-2, in the bottom of the second with a solo home run to right-center field against Richmond starter Kai-Wei Teng.
In the top of the fifth inning, Vaun Brown pushed Richmond to a one-run lead advantage with an RBI triple and later scored when Marco Luciano grounded out to move the score to 4-2.
With the bases loaded and two outs in the fifth inning, Brandon McIlwain blasted a double to left field to score three runs and sent the Rumble Ponies to a 5-4 advantage.
Game 2 of the road trip will be Wednesday with first pitch scheduled for 6:35 p.m. Right-hander Ryan Murphy (1-1, 5.74) will make the start for Richmond opposed by Binghamton right-hander Mike Vasil (1-1, 2.19).
The Flying Squirrels return to The Diamond Tuesday, May 30, to kick off a two-week homestand. Tuesday is Scott's Addition Night and a Mesh Trucker Hat giveaway for the first 1,000 fans ages 21 and older presented by Brown Distributing.
Tickets are available online at SquirrelsBaseball.com/Tickets, by phone at 804-359-FUNN (3866) or in person at the Flying Squirrels ticket office.