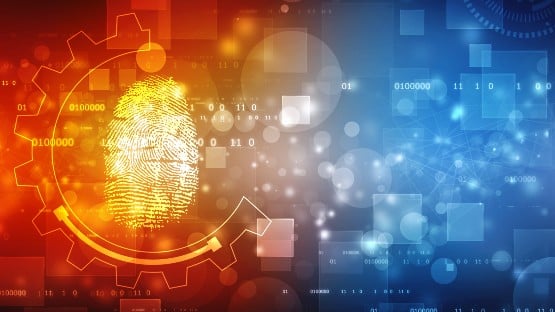 A two-vehicle crash in Henry County on Sunday took the lives of two people.
Denise Anne Cabrera-Cruz, 53, of Bassett, was traveling north on Blackberry Road at 4:46 p.m. in a 2012 Nissan Versa when the vehicle crossed the centerline and struck a 2007 Ford Focus driven by Kateland Ann McKinney, 22, also of Bassett, head-on.
Cruz was transported to a local hospital, where she later died. A passenger, an 8-year-old male, was also transported for injuries received in the crash.
McKinney and died at the scene.