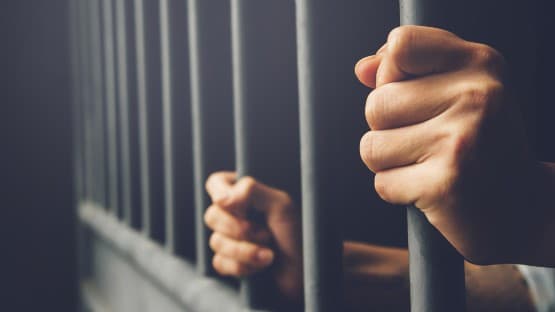 A Harrisonburg man is behind bars after assaulting an adult female and a state trooper trying to protect the woman.
Alberto Bravo Jr., 31, was charged by the Virginia State Police at the direction of the Rockingham County Commonwealth's Attorney, with one felony count of attempted capital murder of a law enforcement officer, one felony count of assault on a law enforcement officer, one felony count of child endangerment, one felony account of brandishing a firearm, and one misdemeanor count of assault on a family member.
According to VSP, the incident began Sunday at 1:23 p.m. when a state trooper was stopped in an emergency crossover on Interstate 81 at the 242 mile marker. A car pulled into the crossover, and its driver, an adult female, approached the trooper asking for help. She told the trooper her passenger, Bravo, was assaulting her as they were driving on I-81. Bravo got out of the vehicle brandishing a firearm and assault the female, police said.
The trooper intervened to protect the female, a family member of Bravo, and VSP reports, Bravo then attacked the trooper.
Bravo was taken into custody and transported to Rockingham County Jail. He is being held without bond.
The trooper was transported to Sentara RMH Medical Center for treatment of minor injuries.
There were three young juvenile passengers in the car at the time of the incident. None were injured.
VSP was assisted at the scene by the Rockingham Sheriff's Office, Bridgewater Police Department, Harrisonburg Police Department, Rockingham Fire and Rescue and the Harrisonburg Fire Department.