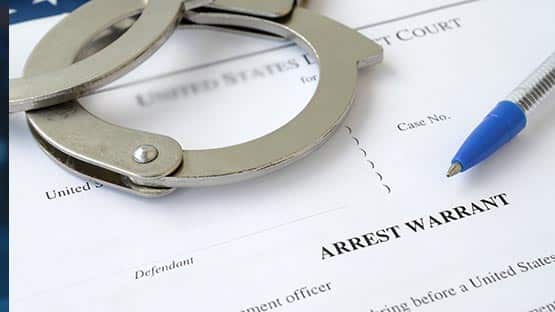 A Maryland woman and a Florida man were arrested last week on charges related to a plot to attack power grid facilities on multiple electrical substations in Maryland.
Sarah Beth Clendaniel, 34, of Catonsville, Md., was set to make her initial court appearance on Monday in the U.S. District Court in Baltimore, while Brandon Clint Russell, 27, of Orlando, was to appear in U.S. District Court in Orlando.
According to investigators, Russell conspired to carry out attacks against the electrical substations, with plans to the use Mylar balloons to short out a power transformer and, in a conversation on Oct. 25 encouraged that an attack be carried out "when there is greatest strain on the grid," like "when everyone is using electricity to either heat or cool their homes."
In his conversations on encrypted communications apps, Russell posted links to open-source maps of infrastructure, which included the locations of electrical substations, and he described how a small number of attacks on substations could cause a "cascading failure," and discussed maximizing the impact of the planned attack by hitting multiple substations at one time.
Clendaniel is identified by prosecutors as a collaborator in the plan, contributing the thought that if they hit a number of electrical substations all in the same day, they "would completely destroy this whole city," and that a "good four or five shots through the center of them … should make that happen."
If convicted, Russell and Clendaniel each face a maximum sentence of 20 years in federal prison for conspiracy to damage an energy facility.
"Driven by their ideology of racially-motivated hatred, the defendants allegedly schemed to attack local power grid facilities," said Assistant Attorney General for National Security Matthew G. Olsen. "The Justice Department will not tolerate those who threaten critical infrastructure and imperil communities in the name of domestic violent extremism."
"This alleged planned attack threatened lives and would have left thousands of Marylanders in the cold and dark," said U.S. Attorney for the District of Maryland Erek L. Barron. "We are united and committed to using every legal means necessary to disrupt violence, including hate-fueled attacks."
"Attacks on multiple electrical substations in Maryland would have caused suffering to thousands of Americans going about their everyday lives, but the FBI and our partners put a stop to that threat," said FBI Counterterrorism Division Assistant Director Robert R. Wells. "According to the criminal complaint, the defendants allegedly were taking specific steps to carry out their plans, including selecting targets and trying to illegally acquire a rifle. The FBI and our partners will hold accountable all those who commit criminal acts that threaten the safety of those in our communities, regardless of their motivations."
"The threat posed by domestic violent extremists is evolving and persistent," said Special Agent in Charge Thomas J. Sobocinski of the FBI Baltimore Field Office. "The FBI will continue to work closely with our law enforcement and private sector partners to identify and disrupt any potential threat to the safety of our citizens."