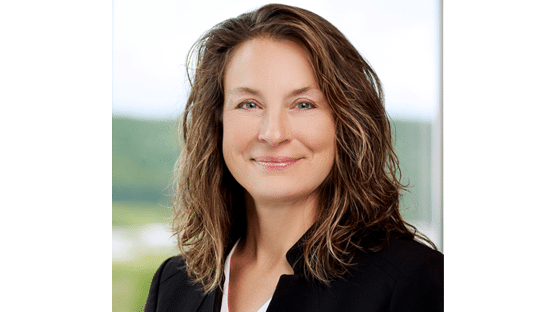 Dr. Karen Shelton is returning to public health with her appointment as the next State Health Commissioner. Shelton will start May 1.
Shelton spent more than five years leading Virginia's Mount Rogers Health District through COVID-19 and the opioid crisis. During her last year with the Virginia Department of Health, she led three health districts. Shelton currently serves as the Chief Medical Officer and Vice President of Bristol Regional Medical Center and Smyth County Community Hospital in the Ballad Health System.
"Experience and leadership matter. Dr. Shelton brings a wealth of knowledge in patient care and is positioned to recognize the individualized needs of all Virginians," said Governor Glenn Youngkin. "Dr. Shelton will be a tremendous asset to public health across the Commonwealth."
Secretary of Health and Human Services John Little said in her role she will work to address the dual crises of behavioral health and fentanyl poisoning that affects communities throughout Virginia.
Shelton is a board-certified obstetrician and gynecologist who treated patients in Bristol for nearly 20 years before shifting her focus to public health. Shelton received a Doctor of Medicine degree from the University of Virginia and completed her residency in obstetrics and gynecology at Eastern Virginia Medical School. She holds her undergraduate degree from Wake Forest University.
"As a healthcare provider, I look forward to helping Virginians lead healthier and happier lives with improved access to the right care for themselves and their families," said Shelton. "As an OB/GYN, it was an honor to care for patients, their babies, and their families one-on-one. Moving into public health again, I hope to harness the trust my patients had in me and advance the mission of the Virginia Department of Health alongside dedicated healthcare professionals."