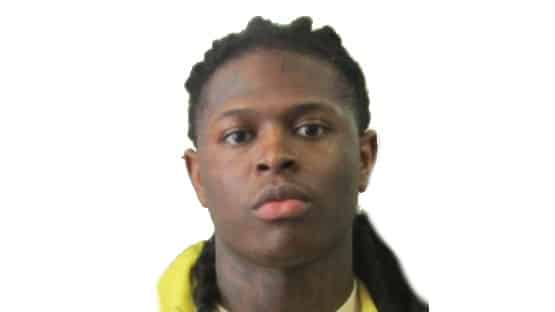 A Greensville Correctional Center inmate escaped custody while being treated at a Henrico County hospital early Saturday morning.
Virginia Department of Corrections security staff reported that inmate Naseem Roulack, 21, of Greensville Correctional Center escaped from the supervision of two VADOC security officers at Bon Secours St. Mary's Hospital at approximately 5:50 a.m.
Roulack was last seen exiting a bathroom in the hospital. He was wearing a white gown, white socks and was wearing no shoes.
The hospital was placed on lockdown at approximately 7 a.m. Saturday.
Roulack is a Black male. He stands at 5'8 inches tall, is 177 pounds, and has brown eyes.
Roulack has three identified tattoos, including one on his chest that reads "Marie," one on his left arm that reads "RIP Ish" and one on his right arm that reads "Faith Is Seeing Light With Your Heart When All Your Eyes See Is Darkness."
The VADOC is working with other law enforcement agencies to locate Roulack. Anyone with information is urged to dial 911.
If you see Roulack, do not approach. Instead, dial 911.