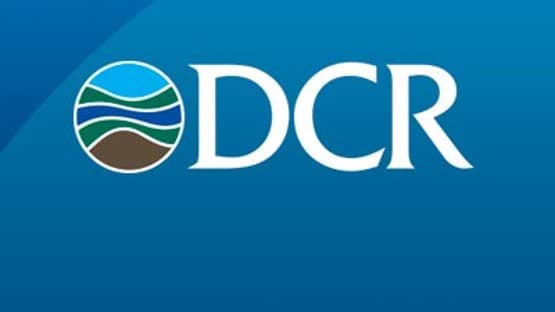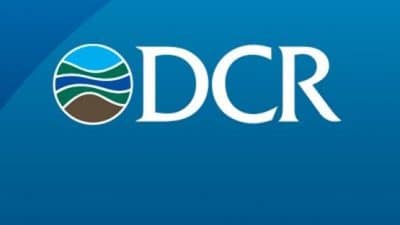 Projects to enhance existing land and water trails are eligible for the 2023 Recreational Trails Program.
Through May 9, 2023 at 4 p.m., the Virginia Department of Conservation and Recreation will hold an open grant round for $1.4 million in program grant funding. Projects for new trail construction are not eligible this year, but maintenance, repair and amenity projects for existing land and water trails are eligible.
The program is a federal, 80 to 20 percent matching reimbursement program established to construct and rehabilitate recreational trails and trail-related facilities. Projects for new construction are anticipated to be eligible for funding in 2024. Grant recipients must be able to fund 100 percent of their projects while seeking periodic reimbursements. Funding is possible through the Infrastructure Investment and Jobs Act.
Counties, cities and towns are eligible to apply for grant funding of park and recreation authorities, tribal governments, state agencies, federal agencies and nonprofit organizations with support from a governmental body.
An informational session and application workshop will be held March 22 at 1 p.m. Registration is available online.