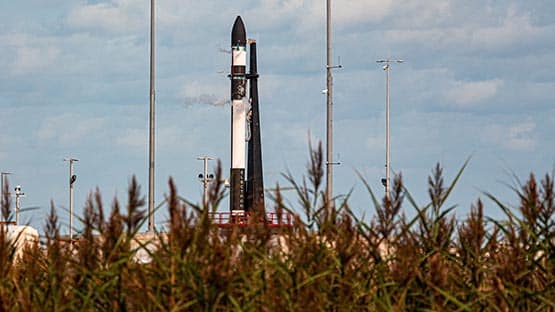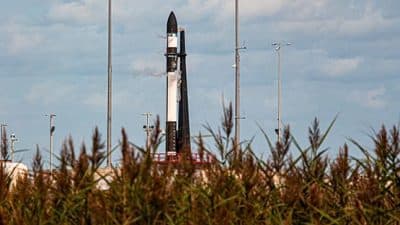 Since 2015, sophomores at Virginia community colleges have had the opportunity to apply for a paid NASA research experience.
Research is held at NASA Langley Research Center in Hampton, Va. and NASA Goddard Space Flight Center's Wallops Flight Facility on the Eastern Shore for 10 weeks during the summer.
The Virginia Space Grant Consortium announced Monday that 2023 STEM Takes Flight NASA Research Experiences are available for 20 sophomores with STEM-oriented projects.
NASA Research Experiences provide students with hands-on learning and exposure to the wide range of STEM career options at NASA. Many students selected have later attained internships and permanent positions with NASA.
Undergraduate community college STEM majors, including students pursuing technician degrees, who are a rising sophomore and not graduating before May 2023 are qualified to apply. Students must also be U.S. citizens, at least 18 years old and a full or part-time student taking a minimum of 6 credit hours. Students who are selected will receive a $6,000 stipend.
The application deadline is March 11, 2023.