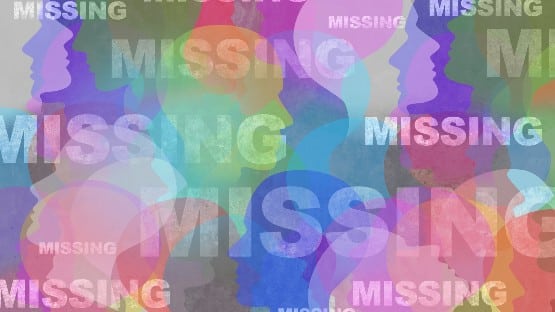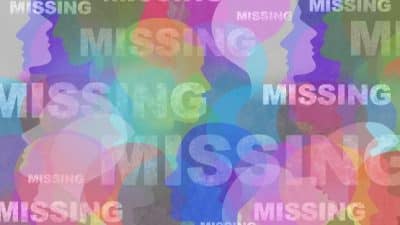 Ashanti Billie was 19 years old when she was abducted in Norfolk on Sept. 18, 2017.
Her body was discovered 11 days after she was reported missing in North Carolina.
Billie was too old for an Amber Alert and too young for a Silver Alert in the Commonwealth.
On Dec. 6, 2018, Sen. Mark Warner secured unanimous passage of the Ashanti Alert Act, and the legislation was signed into law on Dec. 31, 2018. Warner has secured $1 million each year in government funding to support other states in implementing the Ashanti Alert system. The system notifies the public about missing or endangered adults through radio and television broadcast systems.
Last week, Warner applauded crucial changes to the deployment of the Ashanti Alert that will provide rapid dissemination of information to law enforcement, media and the public about adults reported missing.
"I'm pleased to see the Commonwealth approach this issue in a thoughtful manner and act to ensure that the Ashanti Alert is able to achieve its intended purpose of saving lives. While it's impossible to design a perfect system that prevents every tragedy, it's my hope that Virginia's revised missing person report form will increase transparency and clarity, and that the Commonwealth's commitment to proactively contact local police to see if an Ashanti Alert is necessary will prevent urgent cases from slipping through the cracks. I look forward to seeing the Virginia State Police work to inform local law enforcement about the Ashanti Alert process and ensure that it is closely followed," Warner said.
As reported by Augusta Free Press, the revised policy is in response to a formal inquiry by Warner, who wrote to Gov. Glenn Youngkin's administration in December 2022 with concern about the deployment of the system. Warner wrote about Marie Covington, whose Ashanti Alert was issued two days after she was reported missing and two hours before she was found murdered.